We provide Products and Solutions based on Software licenses, SSL Certificates for websites and Digital Signature Certificates (DSC).
Software Licenses
Software Subscriptions, Paper License, Volume License, Full Pack, OEM.
Brands: Microsoft, Symantec, Oracle, Adobe, Corel, ArcServe, MicroFocus, QuickHeal, Quest, IBM, Red Hat, SyncBack, Tally, Toonly etc.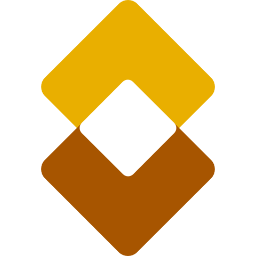 SSL Certificates (Web Server Certificates, TLS Certificates)
Domain Validated, Organization / Business Validated, Extended Validation, Multi-Domain (SAN Certificates) and Wildcard. Code Signer Certificates
Brands: VeriSign, DigiCert, Thawte, GeoTrust, RapidSSL, GlobalSign, EnTrust.Digital Signature Certificates (DSC) RCAI Class-2, Class-3, Individual, Organization, Signing, Encryption, Document Signer Certificates (pfx), DGFT. Brands: Sify, EPass, SafeNet (Aladdin), Kluis 
Buy
Sify Digital Signature Certificate (DSC) Individual for Signing

Software Solutions
1. Automated Document Signing Workflow and Kluis Multi-tenant HSM
2. Software appliance for IT Asset Discovery and Systems Management (Deployment, Patch management, Service Desk).
3. Synergistic Security Operations Centre Services: Enterprise information systems (websites, applications, databases, data centres and servers, networks, desktops and other endpoints) are monitored, assessed, and defended.